Kids Ministry at CBC
At Community Bible Church our kids (birth through 4th grade) experience safe, age-appropriate environments where they learn about Jesus in a creative and relevant way.
We would love to see you and your family visit CBC Kids.
Your first visit
Here's what to expect when visiting CBC Kids for the first time:
Upon entering the main doors, walk straight ahead and up a few stairs. There you will see the Kids Check-In Kiosk. We will need to gather some of your information in order to check in your children.
This is the information we will ask for. (Please know that we value.......special needs) for your children.
Parent/guardian name(s)
Child's name
Child's birth date
Home address
Phone number
Any special instructions (allergies, special needs) for your children
Once your child has a name tag sticker and you have a matching claim tag (you can even stick it on your shirt!), someone will guide you to their classroom.
After the service, show your claim tag to the Safety Volunteer at the Kids Wing door then head back to your child's class. Show the teacher the claim tag and pick up your child.
Once your family is in our database, the check in process will be quicker the next time you come. Simply enter your phone number into one of the tablets at the kiosk and name tags will print out. Stick the tag on your child's shirt and proceed to their classroom.
Should we need to contact you during the service, the number on your claim tag will appear on the video screen in the worship center. Just exit the service and head back to the Kids Wing. A Safety Volunteer will open the door and guide you back to your child.
When do we meet?
9:15 am Sunday School
We offer an 8 week semester in the fall and spring. There is nursery for little ones and classes for 2 years old through 6th grade.
10:30 am Worship Service
We have nursery for little ones. For 2 & 3 year olds, there is a class where they have plenty of time to play, sing, and have an age appropriate Bible lesson. For ages 4 through 4th grade, there is a different format. First they meet in homerooms according to age. Next, they all join together for a time of singing and worship. Then the 4 and 5 year olds spend the rest of the morning in their own class. The school age kiddos split into their homeroom groups again for 2 segments: Bible time and Activity time. Once the morning is done, everyone can be picked up from their homerooms.
10:30 am Second Sunday: 5th and 6th grade class
On the second Sunday of each month, the 5th and 6th graders may check in with the rest of the kids and attend their own special class! This is meant to be a transition from Kids Ministry to Youth Group, where they are diving deeper into God's Word and building relationships with each other. Every other Sunday, these students sit with their parents in the worship service. There will also be a few events planned throughout the year.
Meet our Kids Directors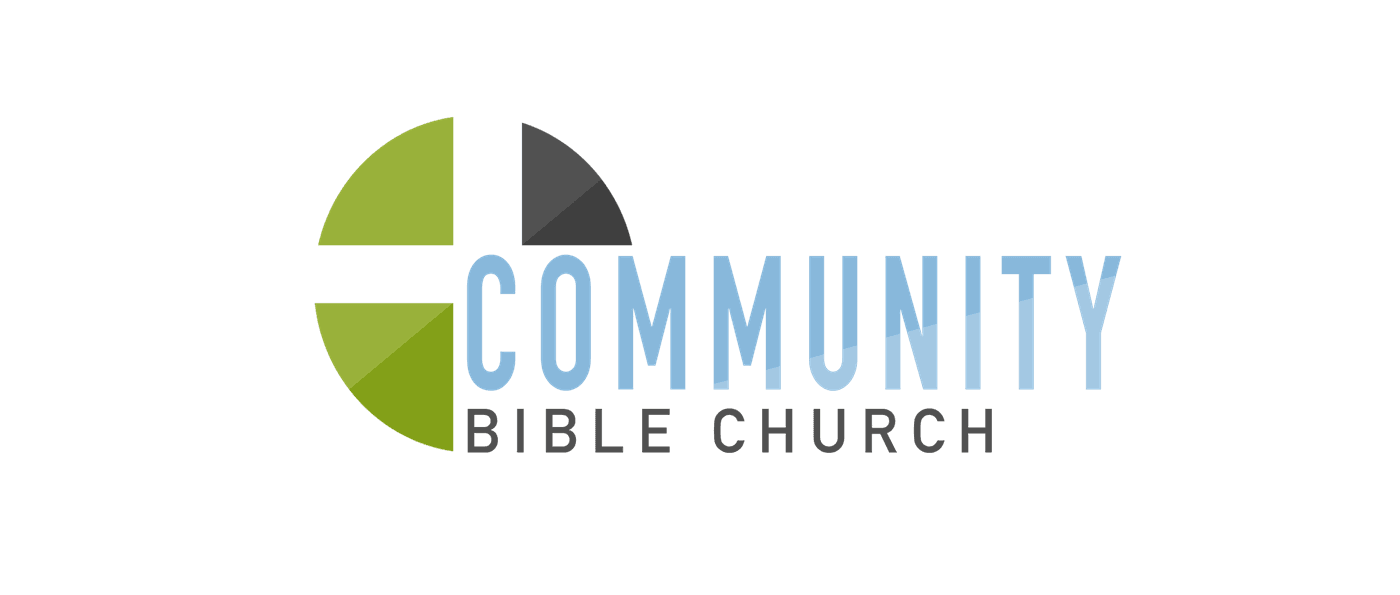 Got questions?
If you have further questions concerning our CBC Kids experience or visiting CBC with children, simply click the button below and get in touch with us!