Your Teen Has Immense Purpose.
At CBC YOUTH, our heartbeat is to equip every student towards personal ownership of faith, build genuine relationships, and cultivate compassion for the lost. Every week, we enjoy time with each other, play fun and engaging games, worship Jesus in song and learn what He desires for our lives as we open His Word together. Our heart is that the teens of Mansfield, OH would come to saving faith in Christ and live lives wholly devoted to Him.
When & Where Do We Meet?
During the school year, we meet Sunday evenings from 5 pm-6:30 pm. You can access the Youth Room from the very front of the building closest to Springmill St.
Starting June 8th, we will be meeting on Wednesdays from 7 pm-9 pm for the entire Summer. (The gym will be open at 5 pm for those who want to come earlier and hang out!)
Summer Teaching Series: FROM GLOOM TO GLORY: The Life of Joseph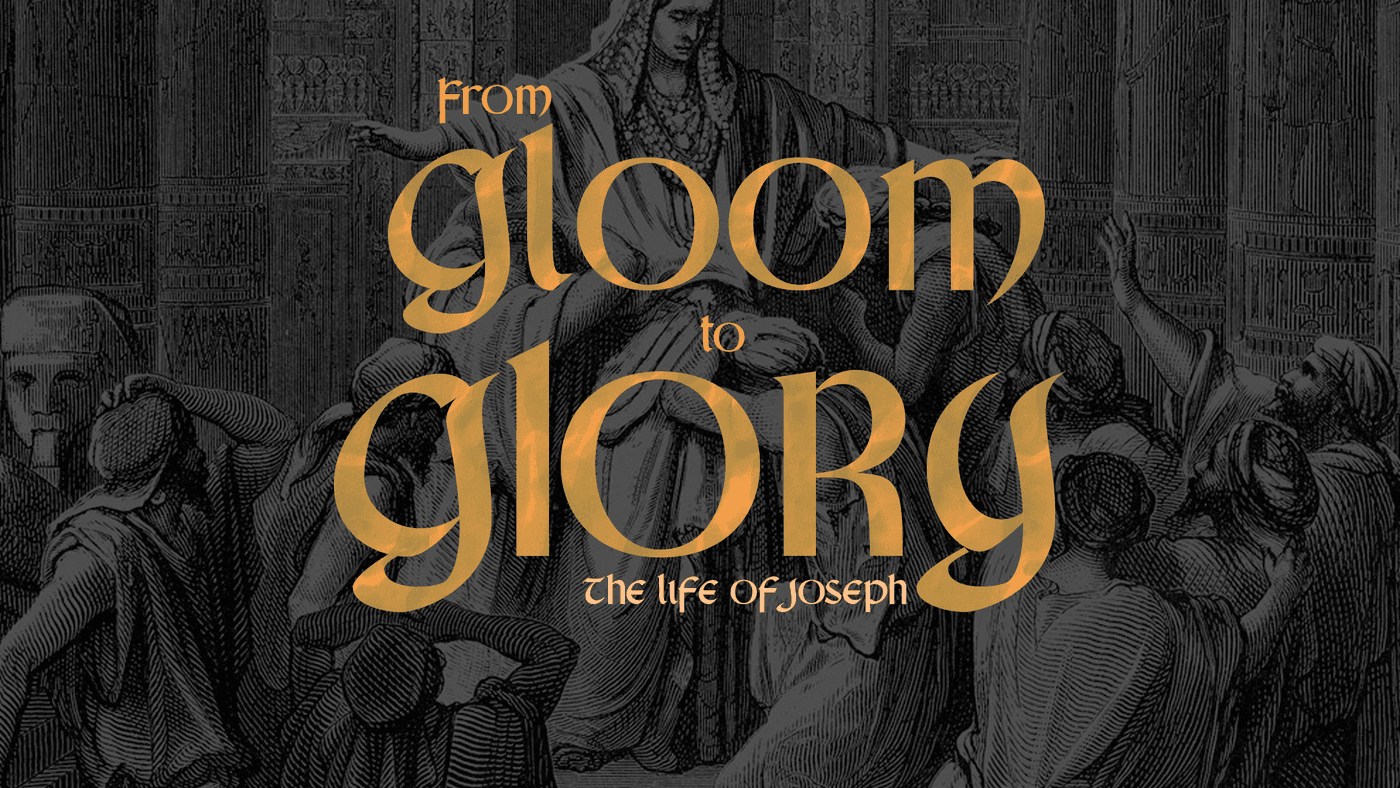 This Summer, we will be entering the final chapters of Genesis by focusing on the life of Joseph. If you've ever had questions such as, "why does God allow suffering?", or maybe, "How is God good if evil exists?", then you'll want to be there for this series where all of those will be addressed as we look at a teen who was sold into slavery by his own family and forced to grow up in a land that was not his home. Through all of his trials, God used him to become one of the greatest men in all of history, and his life of suffering actually brought life to the very people who tried to kill him; what a picture of Jesus.
For you Parents: Start More Spiritual Conversations
Though we are dedicated to discipling your teen and helping them to grow their faith deeper in Christ, we also recognize that their discipleship starts primarily with you. As the primary discipler of your teen, we want to make sure we provide as many resources for you to help you walk that calling! So, every Monday, we provide a Conversation Starter for you, which does (2) things: keeps you in the loop with what your teen is learning at CBC YOOUTH, and gives you starter questions based on that material to engage with your teen whenever you do family devotions.