Meet our leadership
Sam Belsterling - Vocational Elder | Lead Pastor
Sam Belsterling joined Community Bible Church staff in 2020 as Senior Pastor. He and his wife Adelyn have been married since 2013. Sam's favorite things are Christmas, books, LEGO, and animals.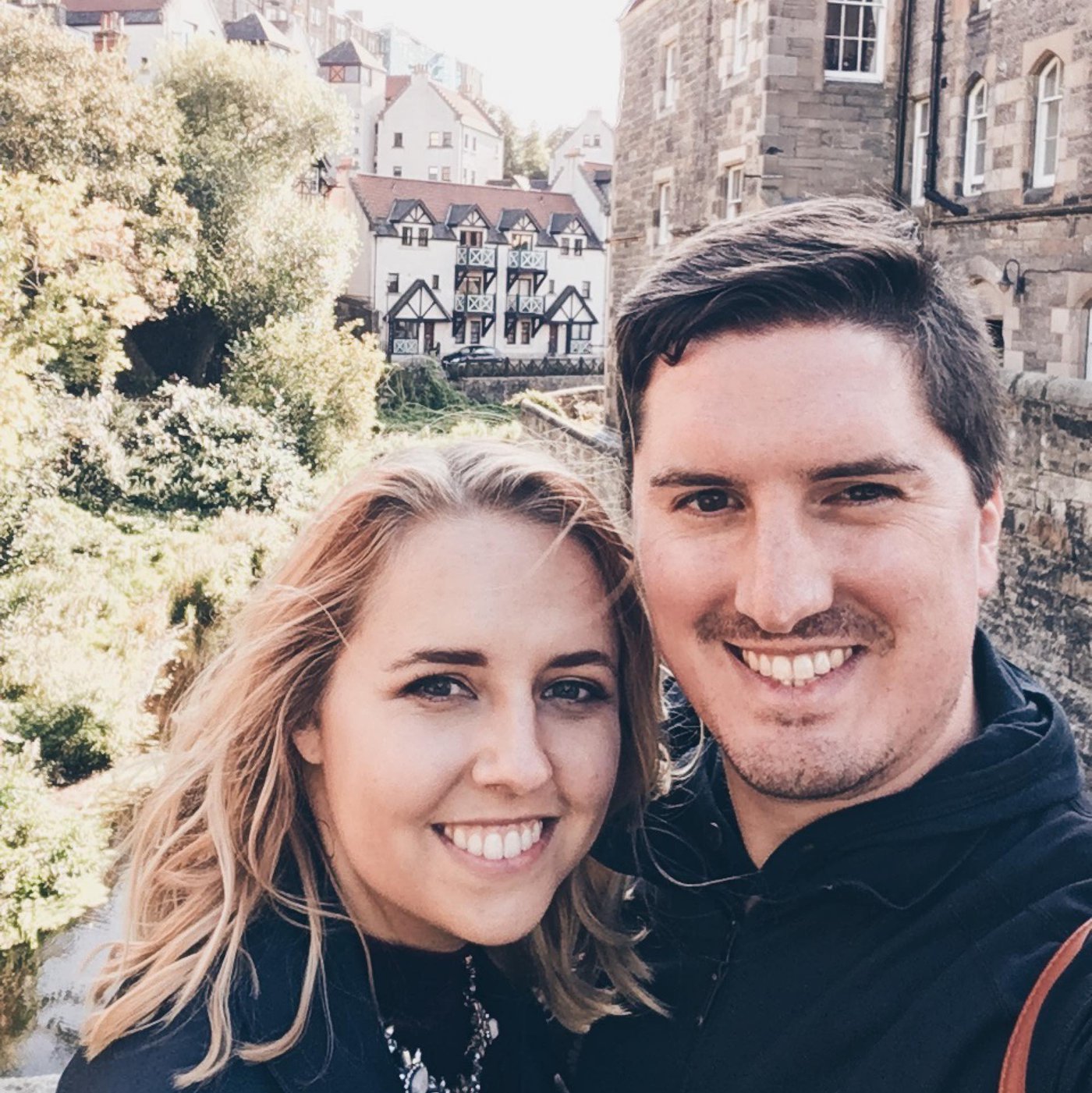 Lay Elders
"Be on guard for yourselves and for all the flock of which the Holy Spirit has appointed you as overseers, to shepherd the church of God, which He purchased with His own blood." Acts 20:28 CSB
Phil Calendine
Mike Wilson
Joe Curry
Tim Smith
Bruce Rothacher
Matt Wentz - Director of Worship
Matt Wentz joined the Community Bible Church staff in 2015. Matt is married to his wife, Jodi. Matt loves mullets and all types of curry food. Matt and Jodi have 4 teenagers.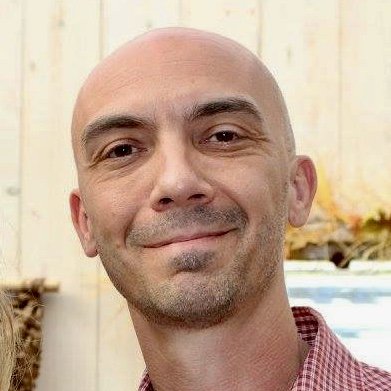 Esther Lovejoy - Prayer and Women's Ministry Director
Esther joined the church staff in 2017 as Director of Women's Ministry and Prayer. She is married to Peter Lovejoy and is the author of The Sweet Side of Suffering, An Unnatural Beauty, and Big Steps, Little Steps (soon to be released). Esther also shares on her blog: View From the Sparrow's Nest. Apart from ministry, Esther loves books, baking, and quilting.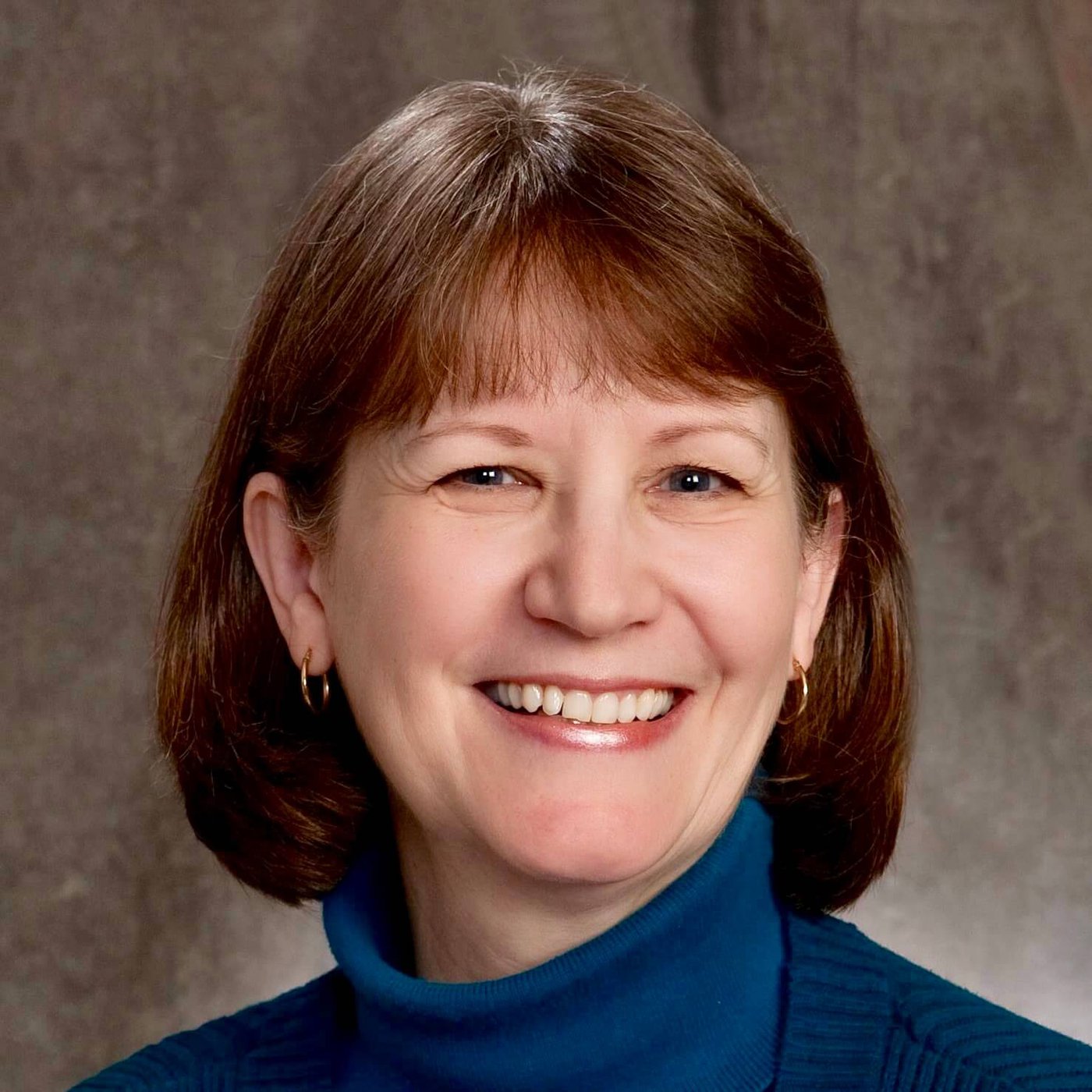 Cherri Todd - Office Administrator
Cherri joined the Community Bible Church staff in 2018. Cherri is married to her husband, Scot. She loves spending time with her kids and grandkids, reading, and watching Ohio State football.